IN opening our legendary pizza franchise,


we made history.




now it's your turn!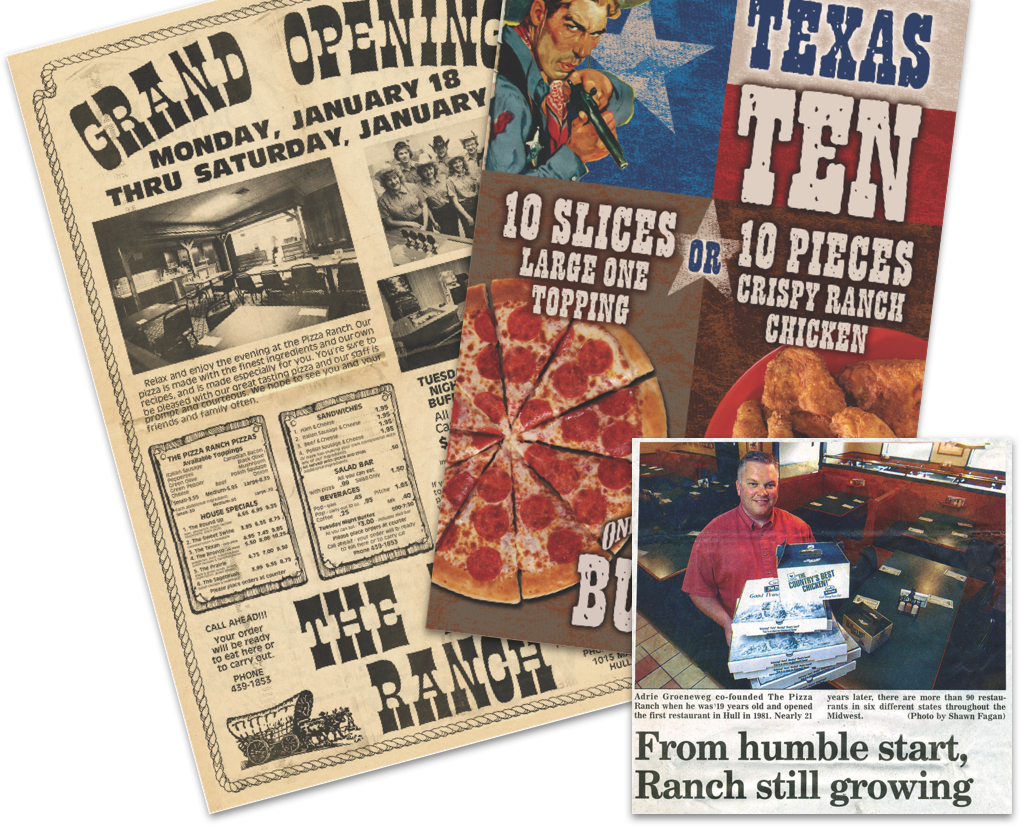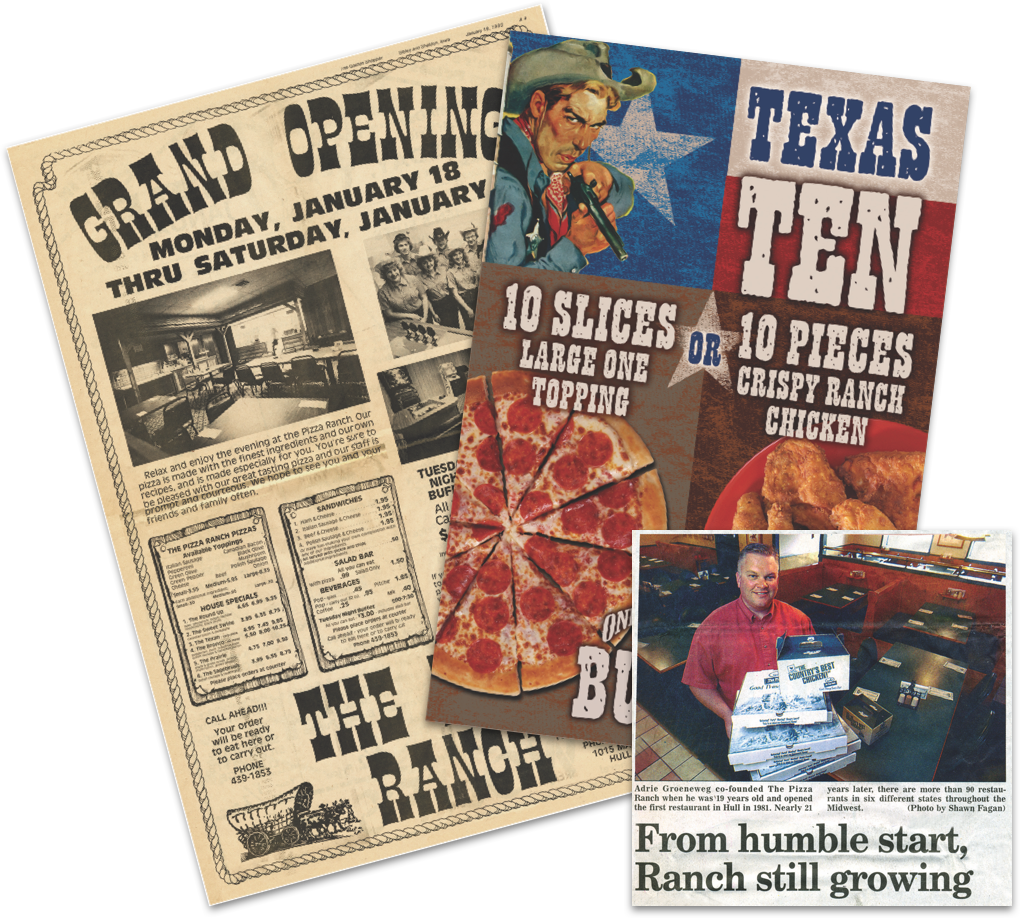 39 years ago, there was no place to get pizza in Hull, Iowa. Our founder, Adrie Groeneweg, noticed, and opened the first Pizza Ranch® with his family in Decemeber of 1981, and our beloved franchise was born. Today, we have over 210 Pizza Ranch restaurants in 14 states – but we've kept our friendly, genuine, and heartfelt commitment to community, hospitality, and great food.
A history of serving and service.

1981

1983

1984

1986

1987

1991

1996

2003

2006

2009

2010

2011

2016

2017

2020
To glorify God by positively impacting the world.
To give every guest a legendary experience.
We don't just say it, we live it.
Our goals are simple and earnest. We hold ourselves, our Franchise Owners, and team members to high standards, encouraging them to live up to our mission at all times. From greeting guests to serving delicious, craveable food, we do our best to make a positive impact on everyone who comes into our restaurants.
We have found sincere fulfillment through meaningfully impacting our communities and the world. Our culture is our foundation, and it is not just lip service. We do our very best to live it every day.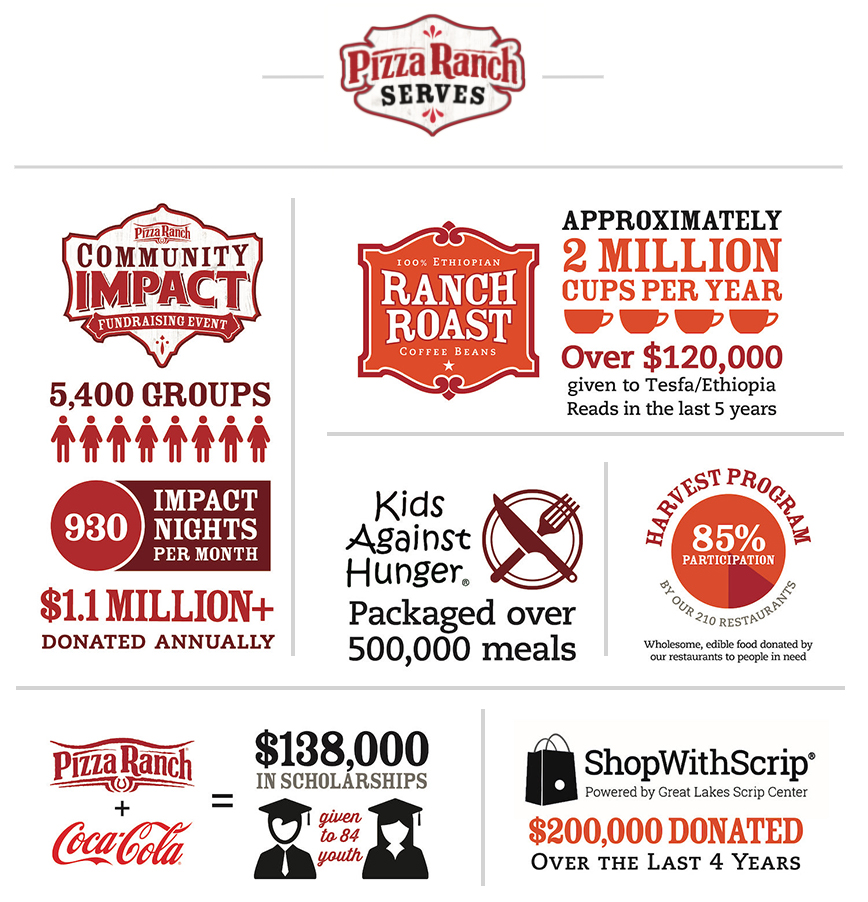 Your dedicated team to lead & to serve.
Your dedicated team to lead & to serve.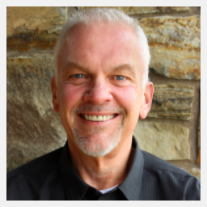 Adrie Groeneweg, President & Founder
As president and founder of Pizza Ranch, Inc., Adrie has led the company from the opening of the first restaurant (Hull, Iowa, December '81) to today. Adrie now oversees the chain of 210+ restaurants in 14 states with annual revenues of over $260M. A true entrepreneur, Adrie casts the Vision, is committed to providing a legendary guest experience, and is focused on the success of each Franchise Owner.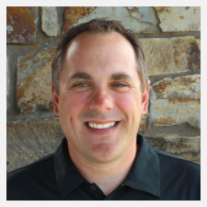 Jon Moss, SVP & Chief Brand Officer
Jon leads brand strategy for Pizza Ranch and oversees all marketing efforts. He also works directly with Pizza Ranch's Franchisee Advisory Council to push forward the Franchise Owner's most important ideas. He also provides guidance and direction to our Culinary and IT Departments. Jon joined Pizza Ranch, Inc. in June of 2000 as assistant to the marketing director. In February of 2003 he was named as brand director, and in January of 2009 was named COO. In April of 2018, he was named to his current role. He received a B.A. degree in mass communications from Northwestern College in Orange City, Iowa.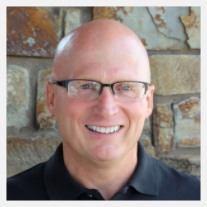 Ryan Achterhoff, Chief Administrative Officer
In his role as chief administrative officer, Ryan oversees human resources, manages legal matters, and leads the development and implementation of best practices. Ryan joined Pizza Ranch, Inc. in February of 2002 as the VP of operations. He received a B.A. degree in business/economics from Northwestern College, a Master's Degree in business from the University of South Dakota, and a Graduate Degree in banking from Georgetown University. His past work experience includes 14 years in sales & marketing for K-Products and 5 years in banking for Iowa State Bank.  Ryan is also a partner is several Pizza Ranch restaurants.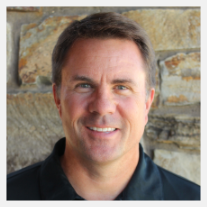 Mark Souba, Chief Development Officer
As chief development officer, Mark is responsible for franchise development and expanding the 'footprint' of Pizza Ranch. Additionally, he is responsible for projects that will drive growth for Pizza Ranch. His role encompasses project leadership, strategic planning, sales leadership, and execution. Mark has a B.A. and MBA in business from the University of St. Thomas.  He joined Pizza Ranch in July of 2018. Mark's prior experience includes 21 years with The Coca-Cola Company and 9 years with General Mills, Inc.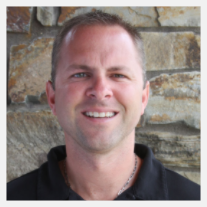 Scott Groeneweg, Chief Profitability Officer
Scott joined Pizza Ranch as GM of the Orange City Pizza Ranch in 1991. He moved into the role of franchise consultant in 1996, and in 2006, he was named director of field operations, where he led the franchise consultant team. In April of 2018, Scott became chief profitability officer. In his present role, Scott directs a cross-functional team focused on delivering best practice operations and driving restaurant profitability. Scott holds a degree in marketing from Northwest Iowa Community College, and is a Franchise Owner of multiple Pizza Ranch restaurants.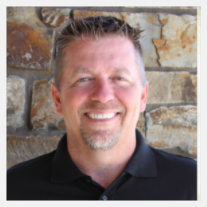 Perry Krosschell, Chief Vision Officer
Perry joined Pizza Ranch, Inc. in January of 2010 as the chief vision officer. Serving as a resource to all those in the Pizza Ranch family, Perry leads PRI's philanthropy and assists in leadership development and spiritual support. Perry holds a B.A. in religion from Northwestern College and a master's degree in counseling from the University of South Dakota. His past work experience includes 11 years in the Residence Life/Admissions departments at the collegiate level, 10 years in public relations, as well as 28 years of coaching both college and high school football.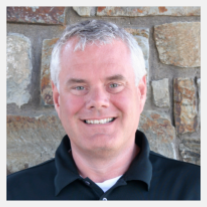 Scott Schell, Chief Relations Officer
Scott has been with Pizza Ranch since June of 1992 and has held various roles in the operations and construction departments. In his current role as chief relations officer, Scott oversees, consults with, and mediates the franchise relations environment, representing Pizza Ranch, Inc. with Franchise Owners, vendors, and community leaders.  Scott is also a Franchise Owner.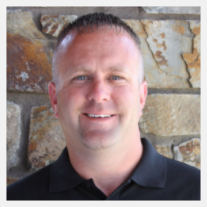 Jeff Van Schepen, VP of Business
Jeff started his Pizza Ranch career in 1991 as manager of the Hull, Iowa Pizza Ranch. He continued in that role until December of 2002, while also working part-time for Pizza Ranch, Inc. as new Franchise Owner trainer and as product developer. In January of 2003 Jeff was named director of purchasing, and in July of 2003 was named director of operations. He moved into his current role in January of 2008. Jeff graduated from Northwest Iowa Community College with a degree in business market managing in 1991. Jeff is also a Franchise Owner of various Pizza Ranch restaurants.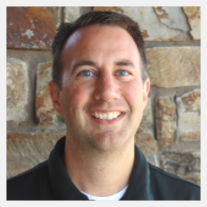 Dean Kooima, VP of Finance
Dean started in 1992, working various restaurant-level positions throughout high school and college. Upon graduation from Dordt College with a B.A. degree in accounting and business administration in 1998, he joined Pizza Ranch, Inc. as financial analyst. Dean also holds a CPA. He is responsible for the financial matters of Pizza Ranch, Inc. and its subsidiaries. Dean oversees the accounting department to ensure timely and accurate financial and payroll reports. Dean continuously drives the growth and profitability of the chain by working closely with each department head and Franchise Owner.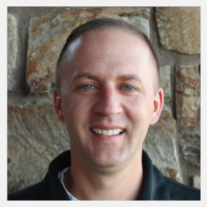 Scott Post, Chief Operating Officer
With responsibilities of operations, training, and process improvement, Scott and his team work to improve Pizza Ranch systems and processes, as well as train and coach Franchise Owners, managers and the restaurant teams. Scott joined Pizza Ranch in 2014 as the director of continuous improvement and began leading the training department in 2016. In early 2018, he was named COO.  Prior to Pizza Ranch, Scott worked for Pella Windows, where he excelled in process improvement.
Open a Pizza Ranch franchise today.
Your community will thank you.
Complete our inquiry form below and a Pizza Ranch representative will be in touch,
or call us at 800.321.3401