we're not your
Average pizza buffet.


Join our




franchise family.
We believe good neighbors give back.
Rooted in our
Mission
and
Vision
, we're a faith-based, purpose-driven, family-friendly business committed to giving back to the people we serve. Our Franchise Owners build relationships with local schools, churches, and organizations to make a
positive impact
on their communities.
AN IRRESISTIBLE FRANCHISE OPPORTUNITY
your priorities are our priorities.
Pizza Ranch® culture is driven by Franchise Owner success and legendary guest experiences. With 210+ restaurants, our purchasing group negotiates strong vendor agreements to keep your costs down and boost profitability. Our Technology Steering Committee leads innovative projects to help our Franchise Owners retain and attract guests. And, last but not least, our advanced business model offers solutions for all occasions: mobile ordering, catering, delivery, and dine-in. What matters to you, matters to us!
We're real people-pleasers.
From our legendary buffet, delicious pizza, and The Country's Best Chicken® to our friendly service, Pizza Ranch feels like home. Pizza Ranch's chef and the Pizza Ranch test kitchen create proprietary homestyle recipes using fresh ingredients so there's always something delicious for everyone.
Our FunZone keeps families coming back.
60% of customers want to visit a restaurant with added entertainment* and our arcade is a great revenue booster. Help drive group bookings and turbocharge your revenues and profits by adding a FunZone Arcade to your restaurant.
Low operating costs
Additional entertainment value for guests
Fun for all ages
Perfect for parties and group events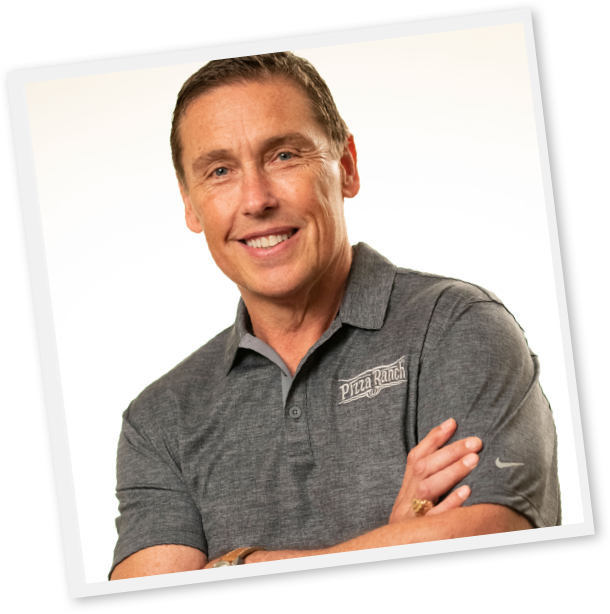 "When a family leaves after having good food (and a good time in the FunZone Arcade with the kids)—they tell us they can't wait to come back!"
-Todd Pharis, Multi-Unit Franchise Owner
The Numbers are in your favor.
for Franchise Owner satisfaction, with scores that outpace the industry by 11% 1
growth in sales from 2013 – 2022
growth from the last 20 openings from current Franchise Owners 2
EBITDAR for restaurants with a FunZone Arcade 3
1 FBR 3rd party survey, 2022
2 For the period of 2018 – 2022
3 FDD Table #5
WE BELIEVE IN SUPPORTING YOU
Dedicated to your success from day one.
250 hours of training




to set you up for success
Owning a Pizza Ranch takes skills, passion, and business know-how. But you don't have to do it alone. We offer 250+ training hours to familiarize you with our culture, processes, and products. You'll get managerial, operational, and financial management training. Additionally, we help you plan your Grand Opening and get the word out. And once you open, we provide ongoing strategic marketing and our support team is available any time you have a question.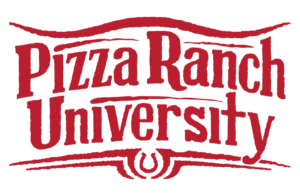 Use our robust online Learning Management System for consistency and compliance in training and operations excellence, and clarity for reporting and employee development tracking.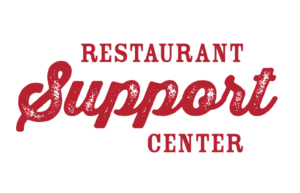 Get your questions answered and receive ongoing support from a dedicated team of experts in restaurant operations, marketing, and much more.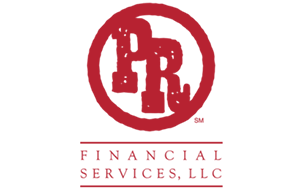 PR Financial sets us apart. Our in-house accounting team helps you stay on top of your P&L, achieve financial health, and monitor performance against your peers.
Open a Pizza Ranch Franchise today.
Your Community will thank you.
Complete our inquiry form below and a Pizza Ranch representative will be in touch, or call us at
800.321.3401