The accolades are piling up for Pizza Ranch®! We were recognized by Newsweek for having the Best Customer Service in the buffet category in the magazine's "America's Best Customer Service 2019" feature. We were also recently ranked by Market Force and named America's Favorite Pizza Chain in a nationwide survey of more than 11,500 Americans, beating out Papa Murphy's, Marco's, Domino's, and Papa John's. And that doesn't even account for how much our guests love our Country's Best Chicken™.

For 2019, we were named a Top Franchisor, a Top Multi-unit Franchisor, and a Top Franchise for Franchisee Satisfaction by Franchise Business Review, an industry authority on evaluating franchise opportunities and franchise performance. Most recently, we made the Top Food & Beverage Franchise list, as well as Top Innovative Franchise list and Top Franchises for Veterans list by Franchise Business Review.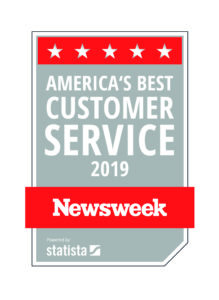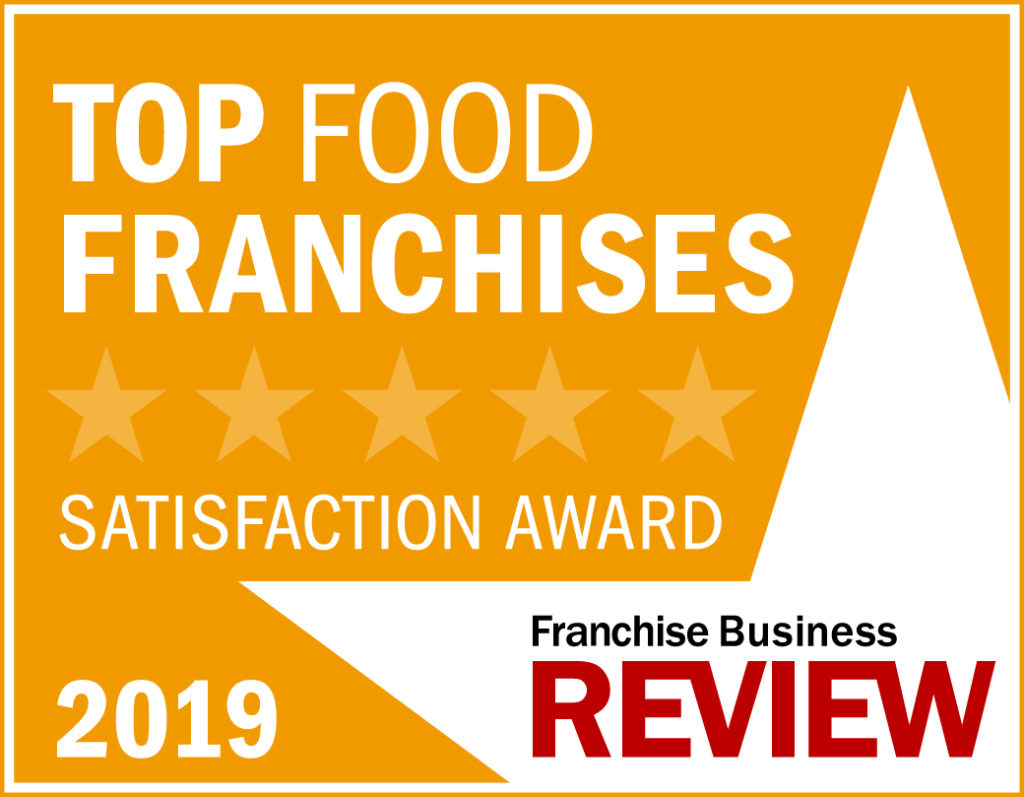 Franchise Business Review surveyed more than 30,000 Franchise Owners from 310 of the top franchise brands across several categories to determine the best franchises. It was all up to the Franchise Owners—if they weren't satisfied with their investments, the support they receive from their franchisor, or any of the 33 benchmark questions about their franchisor, it would show.

Each Franchise Owner was surveyed on categories such as leadership, training, core values, and overall enjoyment of running the franchise. And the results were clear: Pizza Ranch Franchise Owners voiced their opinions, resulting in Franchise Business Review naming us Top Franchise for Franchisee Satisfaction.

Want to share in the satisfaction of our franchisees?
Fill out our form, and a Pizza Ranch franchise development representative will be in touch to share more information.