At Pizza Ranch, we're not just a family favorite – we're an industry leader, and experts agree. In a January 2020 survey, Pizza Ranch is ranked #170 on Entrepreneur magazine's Franchise 500 ranking. In its 41st year, Entrepreneur magazine's Franchise 500 is the world's first, best, and most comprehensive franchise ranking. Companies honored are recognized for their exceptional performance in areas such as unit growth, financial strength and stability, and brand power.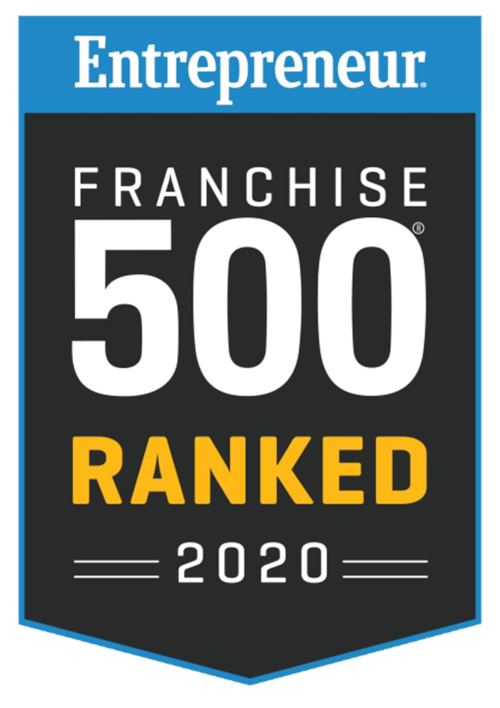 This is a huge honor to be among the best of the best. And, the icing on the cake (in our case our dessert pizza) is we also made the Top 200 Best Franchises of 2020 by Franchise Business Review for franchisee satisfaction. We couldn't do it without the passion and dedication of our Franchise Owner family.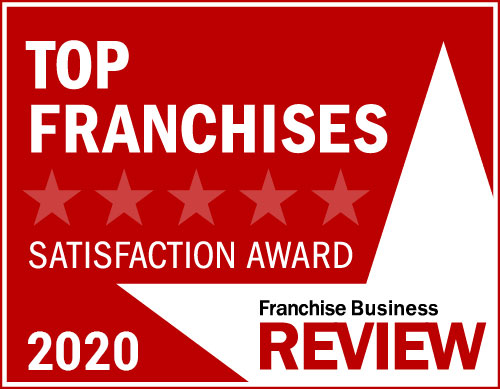 Now, let's take a look at the tough criteria behind such prestigious awards.
It was a competitive year, as over 1,100 companies applied to be part of the Entrepreneur magazine's Franchise 500 ranking. Entrepreneur uses a rigorous "Five Pillar" formula based on:
• Costs & fees (franchise fee, total investment, and royalty fees)
• Size & growth (open and operating units, growth rate, and closures)
• Support (training times, marketing and operational support, franchisor infrastructure, financing availability, and litigation)
• Brand strength (social media, system size, number of years in business, and number of years in franchising)
• Financial strength & stability (franchisor's audited financial statements)
Franchise Business Review's annual Franchisee Satisfaction Awards are the ONLY franchise ranking based on actual franchisee satisfaction and performance. That speaks volumes about our commitment to the success of our Franchise Owners.
They surveyed over 28,000 franchisees from over 300 franchise brands to determine the best franchises of 2020 – based on 100 percent franchisee satisfaction. Each survey participant was asked about their franchisor, focusing on areas like leadership, training, and core values, as well as their business lifestyle and overall enjoyment of operating their franchise.
2020 is off to a deliciously exciting start, and we've only just begun. If you're interested in an award-winning Pizza Ranch franchise opportunity and bringing our unique concept and legendary menu to your community, just answer a few questions below. We're looking forward to hearing from you.